Subscribe & Enter Open House Drawing
Subscribe for our email alerts and you'll get our email updates.

We are also using this subscription for our Open House Drawings.
If you decide anytime that you don't want to receive them, a single click from any email from us will remove you from the list.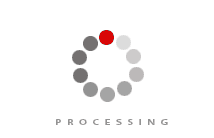 ---
--- END OF PAGE CONTENT ---
---
Sorry, we're closed.
See More Hours
Tuesday - 9:00AM - 4:00PM
Wednesday - 9:00AM - 4:00PM
Thursday - 9:00AM - 4:00PM