Sorry, we're closed.
See More Hours
Wednesday - 9:00AM - 4:00PM
Thursday - 9:00AM - 4:00PM
Saturday - 10:00AM - 2:00PM
Tuesday - 9:00AM - 4:00PM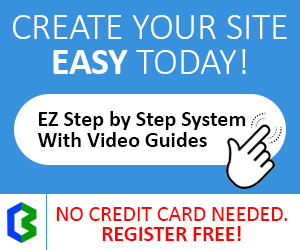 Specialized Concrete
Specialized Concrete
834 East Front Street, Suite L
Port Angeles, Washington 98362
If you are looking for a Port Angeles and Sequim area Concrete Contractor, you're at the right place. Specialized Concrete provides residential concrete and commercial concrete services. Common applicaitons are: driveways, garages, patios, foundations, sidewalks and decorative and custom concrete work.
Tel: (360) 477-9991
---
--- END OF PAGE CONTENT ---
---