Sorry, we're closed.
See More Hours
Wednesday - 9:00AM - 4:00PM
Thursday - 9:00AM - 4:00PM
Saturday - 10:00AM - 2:00PM
Tuesday - 9:00AM - 4:00PM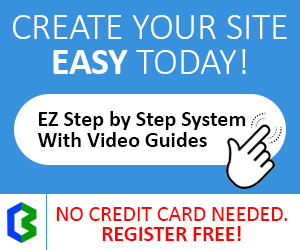 Robins Nest Services
Robins Nest Services
Robin's Nest Services
834 East Front Street
Suite F
Port Angeles, WA 98362
Robins Nest Services
Hi, My name is Jason and I have been married to my wife, Sharon for seventeen years. We met at the skating rink in Port Angeles in 1996. Sharon has lived on the Peninsula for twenty six years and have lived here all my life.
We have four children, two dogs and a pony who thinks he's a dog.
In 2009 I was laid off from a job and out of necessity I started my own business in 2010. Before that I was in excavation for thirteen years and had had experience in landscaping because of helping my Grandpa out with his landscape business when I was young.
What started as doing something I knew and something I had to do, has become much more. I'm now hoping to take my small business and see it grow.
I am a Clallam County certified septic installer and have had much experience with many septic types. I love to work out of doors, love to work with trees and plants and I believe that I have a very strong work ethic.
Can't wait to meet with you and make your projects become a reality.
---
--- END OF PAGE CONTENT ---
---