Sorry, we're closed.
See More Hours
Wednesday - 9:00AM - 4:00PM
Thursday - 9:00AM - 4:00PM
Saturday - 10:00AM - 2:00PM
Tuesday - 9:00AM - 4:00PM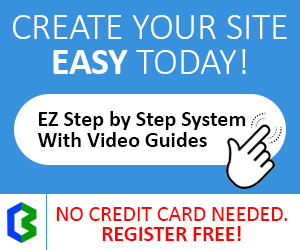 A Place to Conduct Business (Personal or Professional)
We love coffee shops, but sometimes you need more than just great coffee and a place to visit with friends. Sometimes, you need business related services that are not available at your local coffee house. Port Angeles Business Central is that place!
If you are looking for Port Angeles Business Services, check in with Port Angeles Business Central!
Port Angeles Office Cafe
We provide office services in a casual, business environment.
High Speed Internet
Computer Rental
Printing
Copying
Faxing
Coffee, Tea, Soft Drinks
Kangen Water (9.5 pH, super-antioxidant)
We provide a Keurig Machine and an assortment of coffee and a few beverages. If you would like to bring your own coffee or beverage, we're cool with that.
Hourly Office Rentals
Office Space on Demand - Get Office Space When You Need it and only pay for it when you need it!
Lots of small business owners only need an office to work occasionally or infrequently. The office space on demand program was created especially for them!
Virtual Offices - Shared or Co-Working Office Spaces
We offer virtual office programs starting at just $50 per month.
We will tailor your virtual office program to meet your specific business needs.
Do you need regular office space and office management assistance, but cannot afford your own office and an office manager?
Wouldn't it be great if you could share an office manager, office machines and office services with other professionals to get all of the benefits of having your own, professionally managed office without having to pay a full-time or even part-time staff person?
Websites
Virtual Offices
Shared Offices
Port Angeles Business Central Reviews
---
--- END OF PAGE CONTENT ---
---